My cup of tea manifesto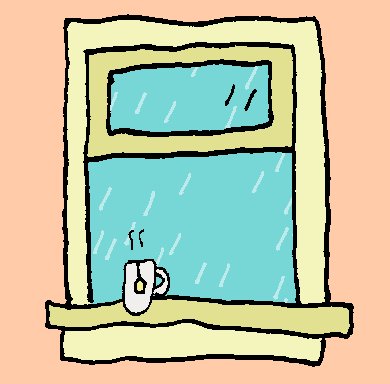 Make games you'd like to play on a Sunday morning,
holding a warm cup of tea while it's raining outside.

Breathe deeply and enjoy the moment.
What's important to you? Make a game about that.

Give players a warm fuzzy feeling.
Brighten their day, that's the best thing you can do.

Leave a part of you in the game,
if it doesn't say much about you then
it's not worth the time.

Tea gets cold fast, make short games.

Remember that this might not be your cup of tea.

Download
Click download now to get access to the following files: